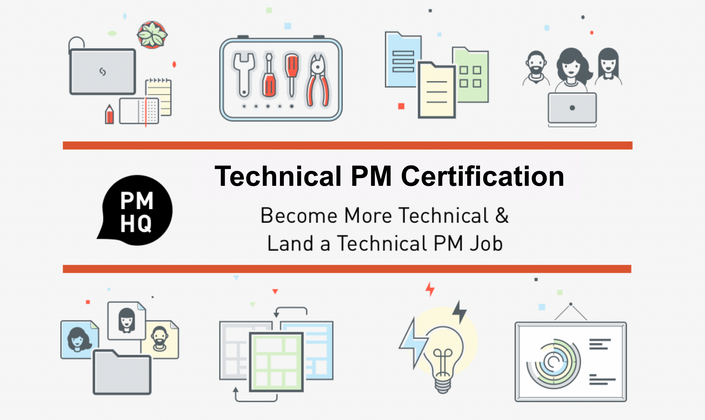 Technical Product Manager Certification
Learn Fundamental Technical Skills for Product Management and Land a Technical Product Manager Job
Watch Promo
The Struggle and Why YOU Should Take This Course
Early in my career, I wasted months trying to learn more technical skills to break into a technical product role. Despite all of my efforts, I was completely lost because:
I lacked a formal background in computer science or software engineering.
The courses and bootcamps offered in the tech industry were either too technical and jargon-filled, or lacked the sufficient depth.
I wasn't confident that learning how to code and building a career in software engineering was right for me. Instead, I loved the cross-functional skills that came with technical product management.
I didn't have insider tips nor the right technical resources on how to stand out as a candidate in tech PM interviews
To become more technical, I went down the rabbithole to understand what it takes to build successful tech products from the inside out. I interviewed thought-leaders within the industry. I learned the behaviors and habits of successful technical product managers. Empowered with this knowledge, I received many job interviews at top tier companies and startups.

Within 5 years, I went from a complete newbie to an award-winning Technical Product Manager.
I created the Technical Product Manager course so that no one else had to go through the painful experience that I went through to become more technical and land my first product manager role.
Technical Product Manager was created for aspiring technical product managers or people who want to learn technical skills. In this course, I teach: fundamentals of technical product management, how to create high-performing software products, how to answer technical product manager interview questions and how to stand out in the recruiting process to land a technical product job.
We've already soft launched this course to 50 beta students (selected from over 300 closed applications) who have given rave reviews and helped us improve the course with brand new content.
"To be successful as a product manager, you need to learn fundamental technical skills. Over my career, I've helped hundreds of people become more technical and break into product management. I've compiled everything I've learned into this Technical Product Management Certification course to put you on the fast track towards success."

"Dhaval's exceptional guidance and knowledge made this the best course that I've ever taken on the fundamentals of technical product management and landing a technical product manager job." - 5/5 stars
- Hannah F., Technical PM Student who now works as a Technical Product Manager
---
"While I started the program with zero experience, I realized learning the fundamental concepts isn't as insurmountable as I initially expected as long as I put in the effort to learn! This program is the one-stop shop for all technical product management and software development resources."
- Allen W., Business Strategy
---
"My biggest aha moment was API requests and Javascript overview. It allowed things that didn't make sense on a day to day at my job now click. It is a great way to fill in the gaps if you are already a PM." -
Max W., Technical Product Manager
---
"This program allows me to finally gain a more holistic understanding of the back-end mechanics that are involved when managing software development - resulting in more strategic conversations with technical stakeholders and empowering more informed decision making. The architecture overview was helpful in understanding how all of these processes interact with one another."
- Alexa S., Product Manager
---
"Technical PM by PMHQ provided just the right amount of detail and insight into how software development works, enhancing my ability to engage with engineers and other stakeholders. For a PM without a technical background, concepts like APIs, servers, and back-end/front-end can feel confusing and overwhelming. But the course provided clear, straight-forward explanations and visuals that really helped me understand the foundations of how software is created and maintained. There were multiple "aha" moments, and I learned concepts that I could immediately apply to be a better PM."

- Jane P., Product Manager
What are you going to get from this course?

Over 140+ lectures, 15+ hours of content, 5+ downloadable Tech PM templates, and exclusive interviews (more added over time) with technical product managers in the industry!

Learn key fundamentals of being a more technical PM, how to accel at technical product manager interviews, and how to stand out as a more technical candidate to land the job including topics like:

How to Choose your Tech Framework: Web & Mobile Apps Frameworks - Front-End & Back-End

How to create high-performance software products: System Design & Architecture Patterns

How to create a high-quality software products: Software Ops and DevOps

Understanding User Behavior and finding Product-Market Fit: Product Analytics & Experimentation

Securing Your Product and User Data Privacy

System Design Framework

System Design Case studies

Platform Product Management

Advanced Technical Product Management Topics: Machine Learning, Virtual Reality, IoT, Blockchain.

Frameworks for answering the most popular product manager interview questions

50+ Tech Product Manager Interview Questions Answered

Crafting your resume to optimize landing interviews

Creating your own product manager case studies to stand out as a candidate

Exclusive interviews with current product managers including insider tips on breaking into product management, popular questions they like to ask candidates during interviews, and their recommendations on standing out in the recruiting process
Apply fundamentals learned from this course to your own TPM project every day!
Access to downloadable templates used by actual Tech Product Managers on the job!
Learn the process of answering the most popular TPM interview questions in order to stand out as a TPM candidate!
Earn a certificate of completion upon finishing the course
Bonus Content:
Access to the world's first and largest Product Manager Slack community where you can meet, chat with, and learn from over 9,000+ product people around the globe. The community also features the world's top product leaders like Ken Norton (Product Partner, Google Ventures), Punit Soni (Chief Product Officer of Flipkart & Advisor to Google), Josh Elman (Partner at Greylock Partners), Ellen Chisa (VP of Product at Lola), Brandon Chu (Senior Product Manager at Shopify), Lulu Cheng (Product Manager at Pinterest), Jess Lee (Former CEO of Polyvore), Nir Eyal (Author of Hooked), and others in our community for regular Q&A sessions.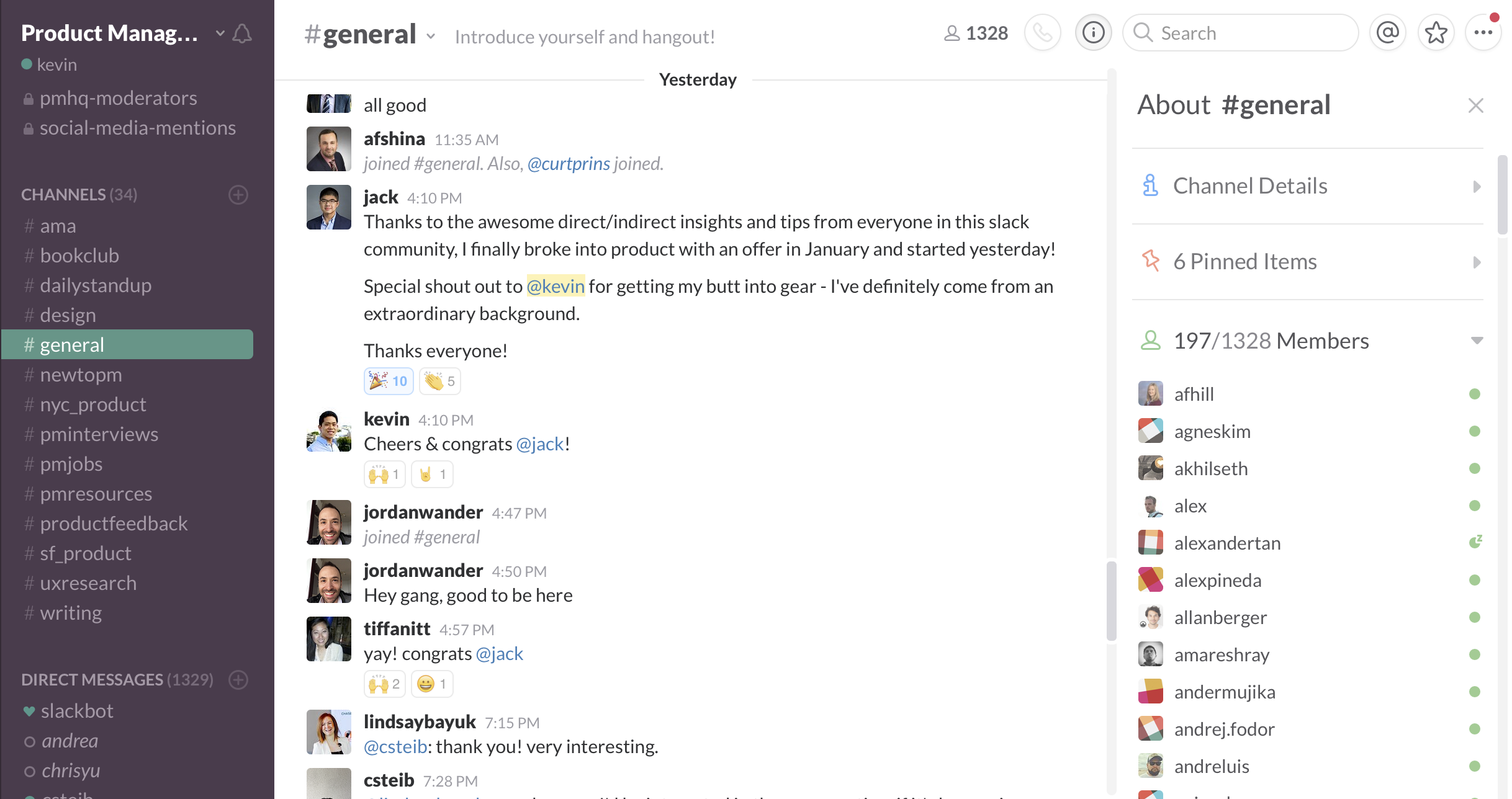 I have been 100% committed to adding more BONUS course content and interviews with tech product leaders over time (I love all things product and highly enjoy adding content!) and you'll get FREE LIFETIME ACCESS

to all future content!
Your Instructor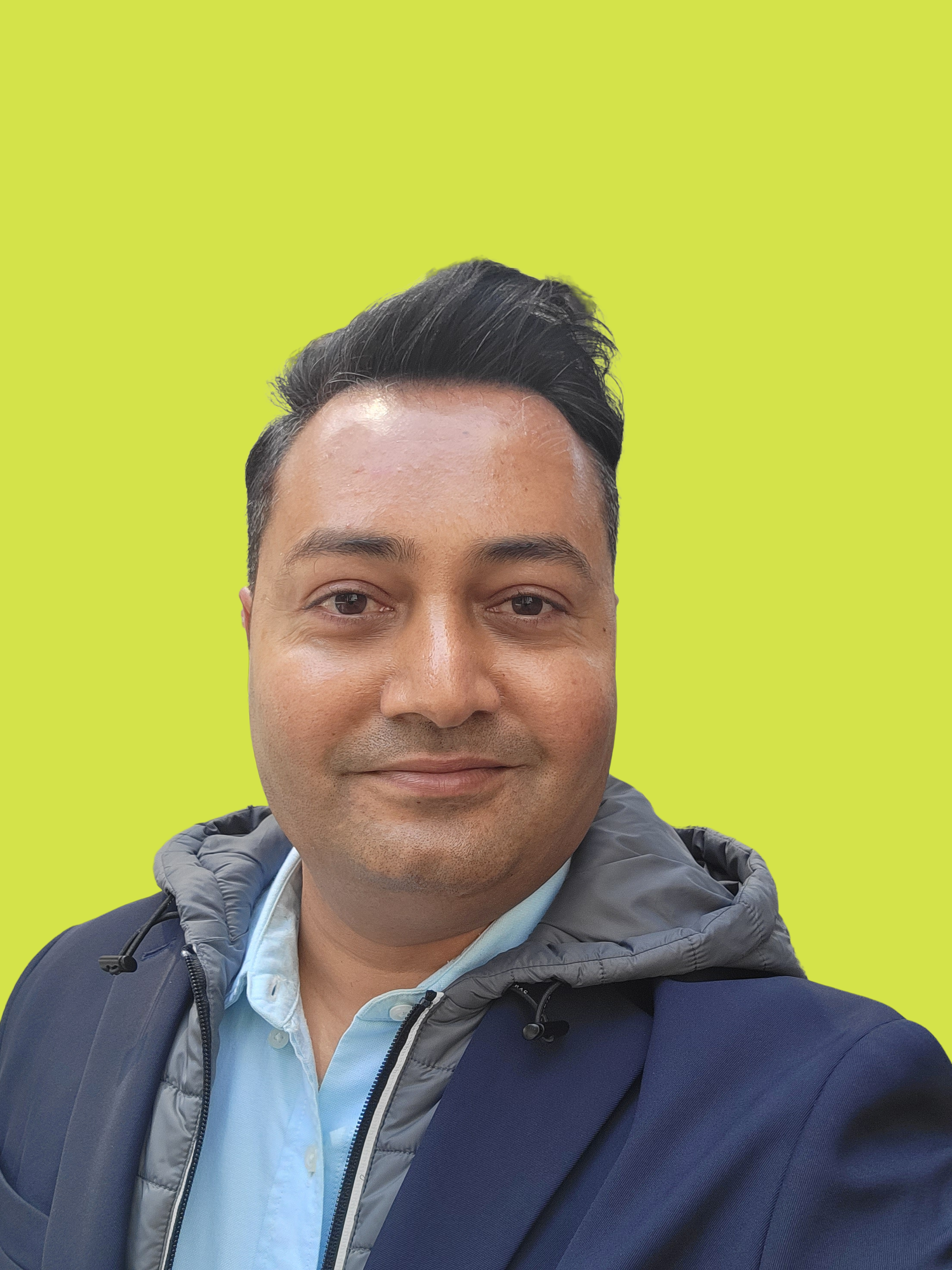 Primary Instructor: Dhaval Bhatt is a Product Management Leader who has spent 16 years as an engineer, founder, and product management leader. He previously founded an artificial intelligence company that won the IBM Global Entrepreneur Award, Google Spark Award, NVIDIA AI Inception Award, Strata-Hadoop Featured Data Startup, and Orielly Intel Featured AI startup before being acquired by the Berkeley Data Science Group. He's been a Sr. Product Owner for Data and Growth / Acquisition at Lifelock and he's currently a Product Management Leader for Artificial Intelligence at Wells Fargo. He's also an Instructor at UC Berkeley leading their immersive Data Science program.
Contributing Instructor: Kevin Lee is a contributing instructor to Product Manager Program. He was previously a Product Manager at AltSchool and a Sr. Product Manager at Kabam.
This course has no prerequisites and you do not need a technical background
You should NOT take this course if:

You are already an experienced technical product manager

You aren't willing to spend 30 minutes to 1 hour every day for only 3 weeks to complete course content and work on your PM project

You SHOULD take this course if:

You are curious about technical product management and want to learn more about the role and responsibilities

You have no prior experience and you want to transition into a Technical Product Management role

You are trying to determine if the Technical PM role is right for you

You are beginning your career in tech or are making a career change
Sample Course Video Screenshots: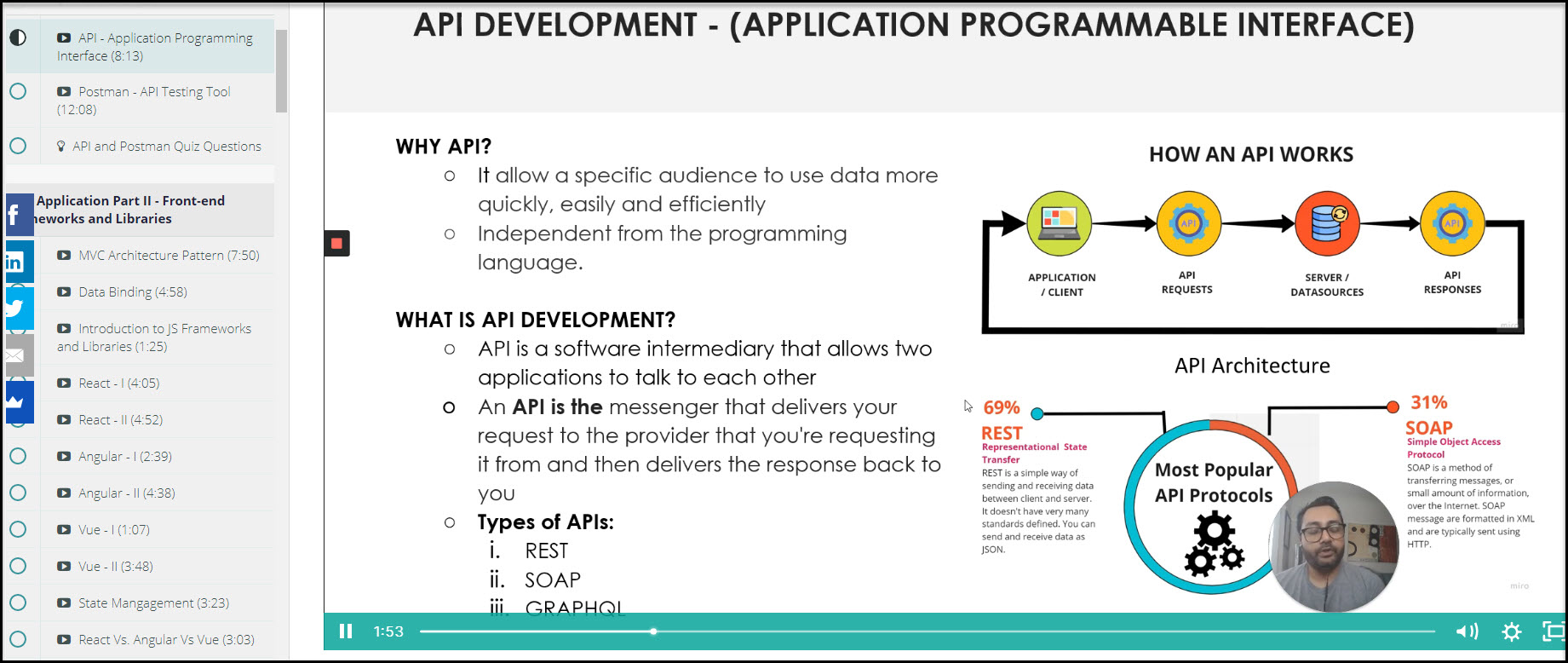 Frequently Asked Questions
When does the course start and finish?
This course is intentionally structured so it can be completed over the course of just 1 week. It is a completely self-paced online course - you decide when you start and when you finish, but I highly encourage you to complete at least 1 module a day so that you can finish the course at the end of the week.
How long do I have access to the course?
How does lifetime access sound? As mentioned before, I am 100% committed to adding even more bonus content (I love all things product and enjoy adding content!) as well as bonus interviews with awesome product leaders. After enrolling, you will have FREE LIFETIME ACCESS to all of it for as long as you like - across any and all devices you own.
What if I am unhappy with the course?
We would never want you to be unhappy! If you are unsatisfied with your purchase, contact us in the first 30 days and we will give you a full refund.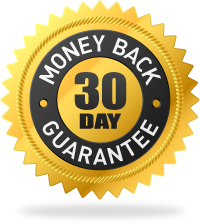 Making this investment to take this course now will be worth hundreds of thousands of dollars over the course of your career. If you aren't comfortable with the value you are getting, we always offer a 30-day 100% money back guarantee.